SIMPSON DESERT QLD | 5-7 JULY 2022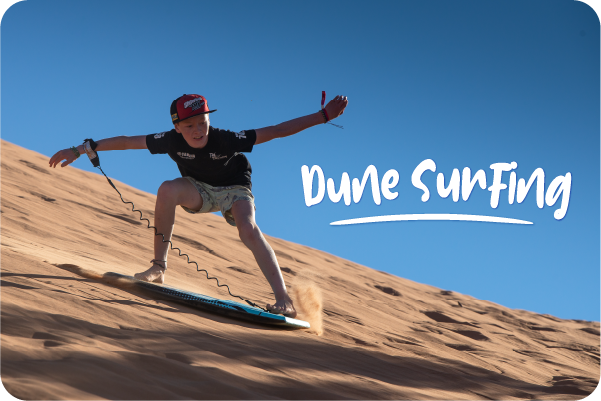 This'll be sure to tucker the kids out (and adults too)! Bring your own 'surfboard' - snow sleds, cardboard, boogie boards are all a bit of fun! Rip in and enjoy the rush as you slide down the biggest sand dune in the Simpson Desert!
Where
Big Red dune of course!