Like all good outback towns, Bashville will be home to some races in 2021. However these races will be a little bit different to the iconic Birdsville Races. They won't be horse races, they will be Drag races! What we mean by that is that they will be short fun running races through the campsite, (approximately 500m with a steep incline - basic level fitness required!) but to be eligible to enter you will be required to be dressed in a "Pricilla – Queen of the Desert" theme. There will be some special prizes on offer for the winners. We won't be having male and female categories, as these could be a bit difficult to determine! If "Drag" racing is not your thing, then perhaps you should consider entering "Fashions in the Desert". Again some great prizes will be on offer for those whose Pricilla themed outfits are exceptional.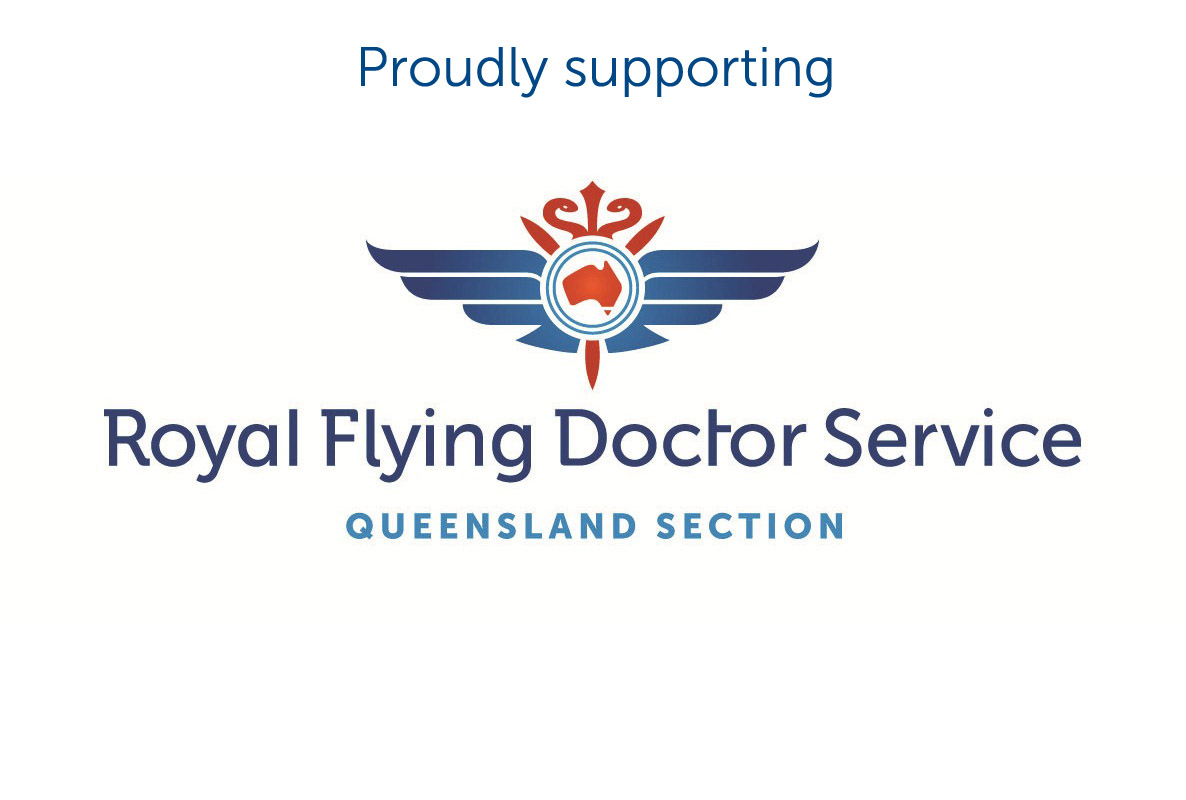 Both the Bashville Drags and Fashions in the Desert are charity events and a fun way for people to support the Royal Flying Doctor Service (RFDS) that provide vital services to remote areas such as this.
So "drag" out your best Pricilla outfit, and be part of the fun and frivolity.
Costs
Pricing reflects the cost of bringing the helicopter from Emerald 800km away, and also the loading and unloading time.
$25 for online registration (available until Monday 5th July 2021)
$30 for on the day entries
Your entry fee covers participation in BOTH the Drag Race and Fashions in the Desert (of you can choose to participate in just 1 of these events if you wish)
All proceeds go to RFDS.
ON THE DAY REGISTRATIONS AVAILABLE FROM 8.30AM AT THE MERCHANDISE TENT
The RFDS Bashville Drags and Fashions in the Desert is organised and managed by Big Run Events as a fundraiser for the Royal Flying Doctor Service.
The Royal Flying Doctor Service is the beneficiary of all funds raised, and has provided Big Run Events the authority to raise funds for them.
The Royal Flying Doctor Service has no involvement in, or responsibility for the management and operations of the event.