As we all know, the situation with COVID-19 is constantly evolving, and your health and safety is important to us. 
We are ready to ease restrictions or put additional measures in place, to make sure we keep everyone safe and comply with QLD Government guidelines. 
Thanks for helping us keep the Bash COVID safe!
Checking in at the Bash
Before you leave home, please download the
Check In QLD app
. Check in is mandatory for everyone at the Bash.
Download the App before you leave home 

Open the app and scan the QR code at Ticketing in Birdsville

Enter your details, which will be securely stored 

If you have troubles checking in, COVID concierges will be at Ticketing to help.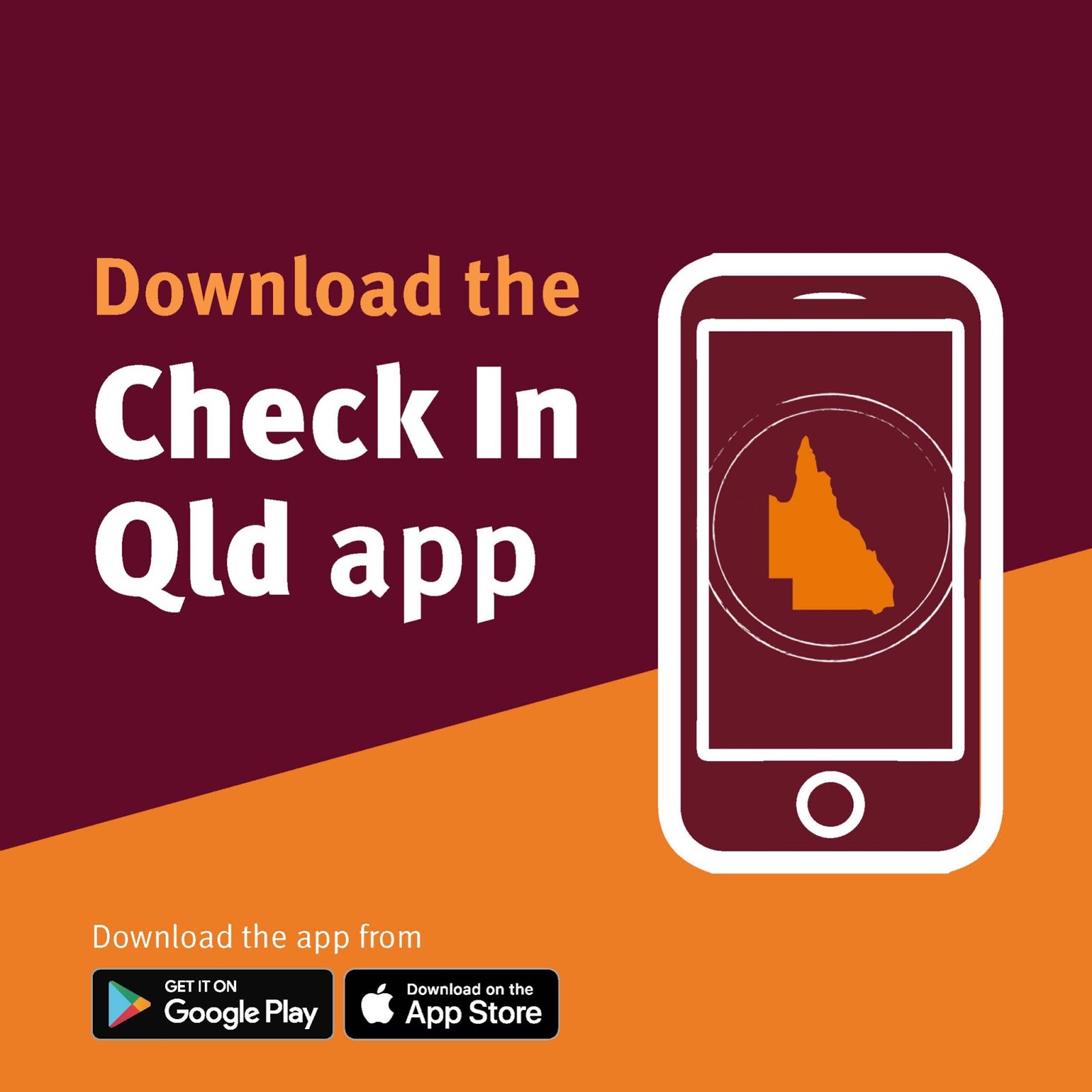 FAQ Covid Questions
Do I need to be vaccinated?
No, vaccination is not required to gain entry to the Big Red Bash.
Should I bring a mask? 
As usual, we recommend bringing a mask or face covering to the Bash. In addition to offering protection in the event of an outbreak, it provides a barrier between you and the fine dust that can settle over Bashville. 
Will there be any changes to camping? 
No, campsites will be laid out in a similar way to 2019. Most campsites have 20 square metres of space for each person. Find out more about your campsite here. 
How will social distancing work in the merchandise tent? 
The merch tent is well and truly set up for social distancing. It's quite big, and we can remove tent walls for extra ventilation if needed.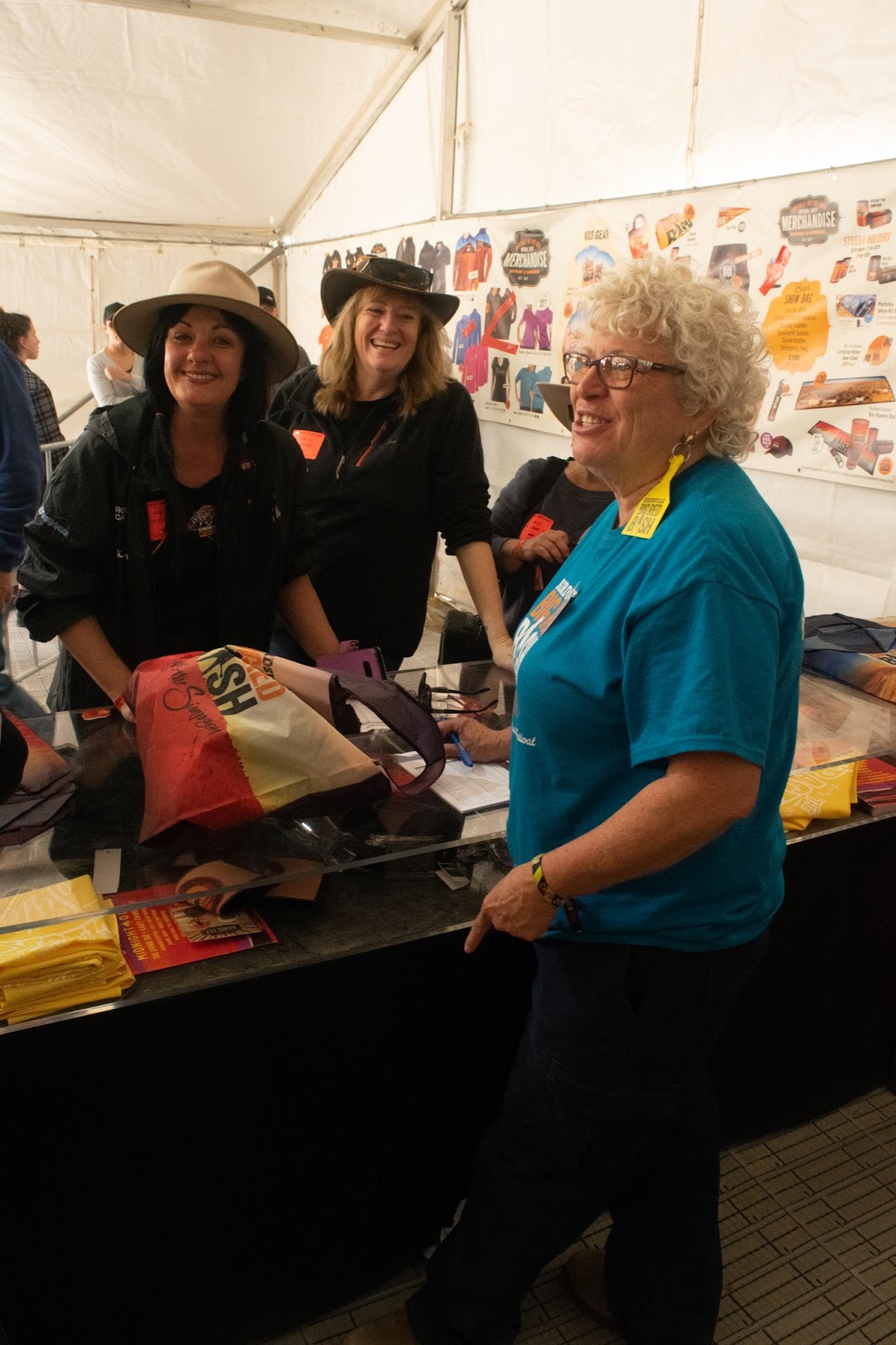 Will we be able to socially distance in queues?
Yes, we have a plan and plenty of space to set up socially distanced queues in front of food vendors, the merch tent or at the concert area toilets if required.
How will social distancing work in the concert area?
The concert area is open, well-ventilated and enormous! It's much bigger than in 2019, with 3-4 metres of space per person. 
Marshals will help family and friends stay together, with a comfortable distance between groups. 
Will we be able to dance? 
Yes, there will be dancing in front of the stage as normal. The dance floor has a limited capacity, a bit like a local pub, which will be monitored by marshals. 
Of course you're welcome to dance anywhere around Bashville - in fact, it's encouraged!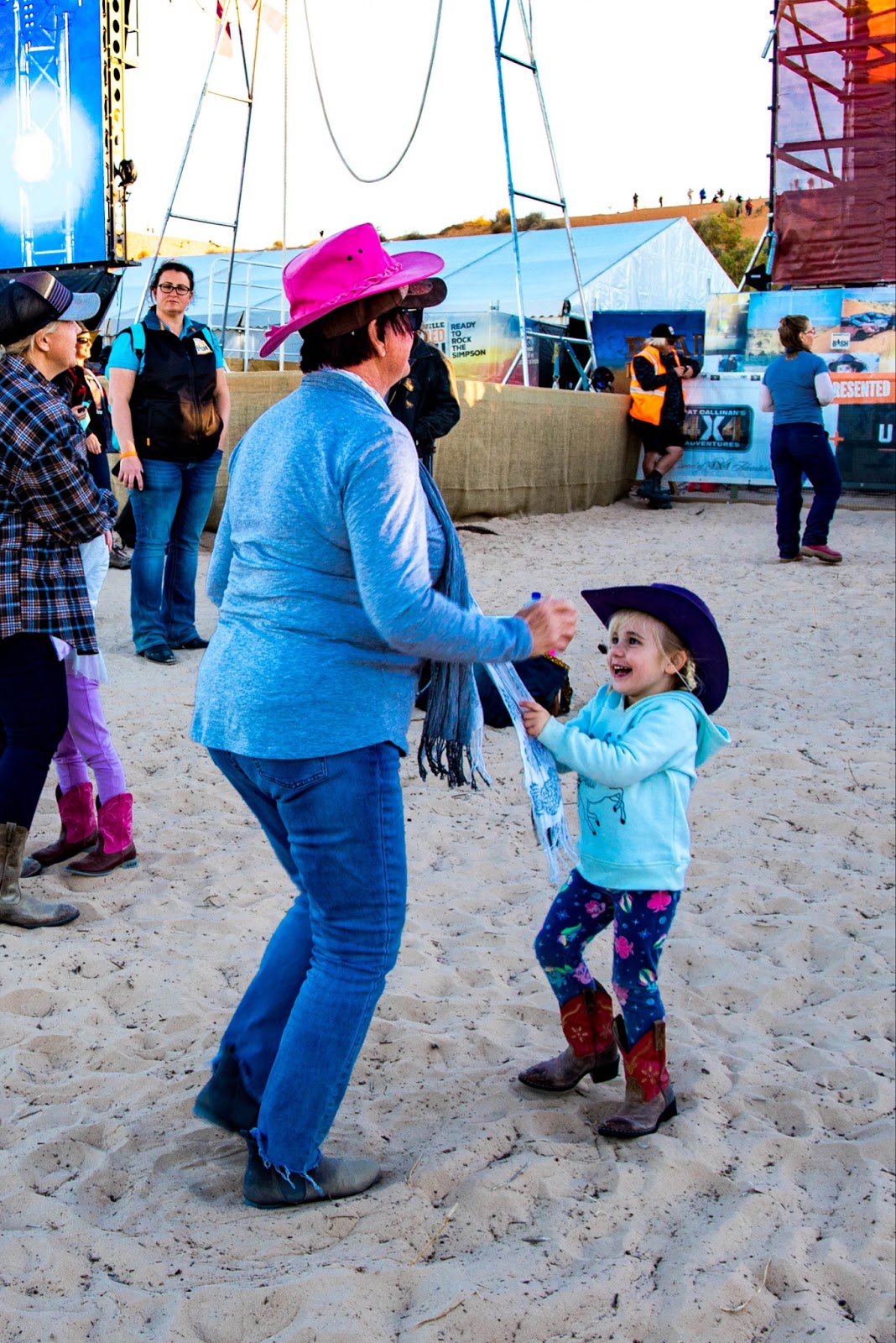 Do I need to bring sanitising wipes?
We'll be wiping down high touch point surfaces regularly, but feel free to bring your own sanitising wipes. 
Do I need to bring hand sanitiser?
Hand sanitiser will be available across the site, so you can sanitise on the way in and out of most locations, but it doesn't hurt to have your own.
For up to date info tune into Bash FM, check website, follow signage and marshal instructions.